Geschäft Formulae is a leading SAP industry service provider in India leveraging the power of technology to build better futures for customers,employees, stakeholders and communities.
Explore Our SAP Services
Transform your Data, People, and Business
SAP S/4HANA Implementation and Rollouts
Deploy the best SAP S/4HANA practices with minimal disruption
SAP S/4HANA is a next-generation business suite designed to accelerate digital transformation for your organisation. SAP S/4HANA Implementation can be one of the largest transformations that your organisation plans to undertake. So it is very important to get a strong foundation in place and find a trustworthy partner who will help you cruise through the transformation journey. Geschäft Formulae helps enterprises support the advanced capabilities of SAP S/4 HANA by upgrading to the latest SAP systems delivering expected business benefits.
Business Focused ERP Implementation with tangible measurable results.

Successful finance and intelligent supply chain transformation with SAP S/4HANA.

Creates a business wide adapting approach to respond to changes in the SAP ecosystem.

Choose the best approach for your SAP S/4HANA implementation: Greenfield, Brownfield, Hybrid, and more.

Maximize ROI in S/4HANA with our' end-to-end tailored SAP S/4 HANA implementation service.
Leverage the power of S/4HANA with the kind of deployment that suits your business need:
➔   S/4HANA Implementation (On-premise)
➔   RISE with SAP (Private Cloud)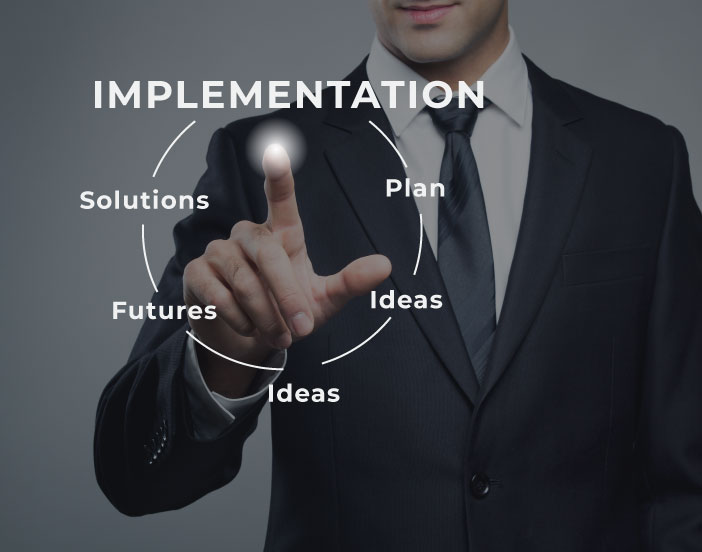 SAP S/4HANA Migration
Helping you make the move to SAP S/4HANA
SAP S/4HANA migration is the move from your existing SAP ERP system to SAP's next-generation SAP S/4HANA business suite that is on-premise, hosted in the cloud or hybrid. For organisations currently using SAP systems, the migration to the new business suite can seem daunting. We help you with your SAP S/4HANA Migration process to make sure you live up to the pressure to be faster, smarter and more agile in this digital age. Start your SAP S/4HANA Migration journey before your competitors do and allow your organisation to manage the shift at its own pace.
SAP S/4HANA readiness check along with obstacle detection.

Built-in machine learning, embedded analytics and improved business process to deliver better ROI.

Opens the doors to emerging innovative technologies like AI, ML, IoT, Blockchain, etc.

SAP-certified SAP S/4HANA migration accelerator, enabling your business to ensure a smoothest migration journey.

Proof of Concept (PoC) process to determine whether the migration can be built in the real world.

Professional Infrastructure sizing and installation process after the determination of an upgrade vector.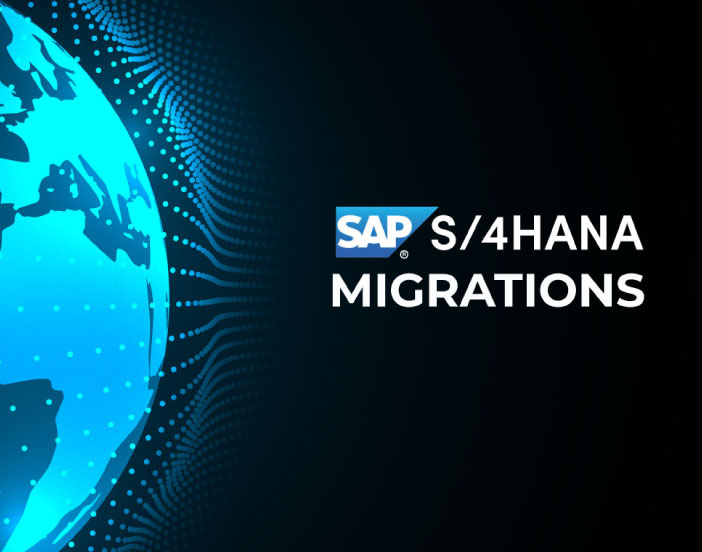 SAP Application Managed Services
Round-the-clock Enterprise Application Managed Services for SAP applications
SAP AMS practice covers the entire SAP spectrum. We are experienced in tailoring models that cater to the client's unique needs. We ensure cost benefits, risk reduction and high return on investments by aligning our resources with the core SAP strategy. We are always appending our SAP support services and processes with latest technologies like RPA and Machine Learning reducing margin of errors considerably and improving efficiency significantly.
Defined and Measurable SLAs & Roles and Responsibilities Matrices,

Proven delivery model using Onsite and Offshore to keep the blended rate down.

24×7 Monitoring & Alerts to efficiently optimise your infrastructure performance. 

Improves IT without compromising on business continuity.

Flexible support models designed to provide Business IT alignment and fill any IT disparities.

Ticketing system for customers to raise and monitor issues and their progress.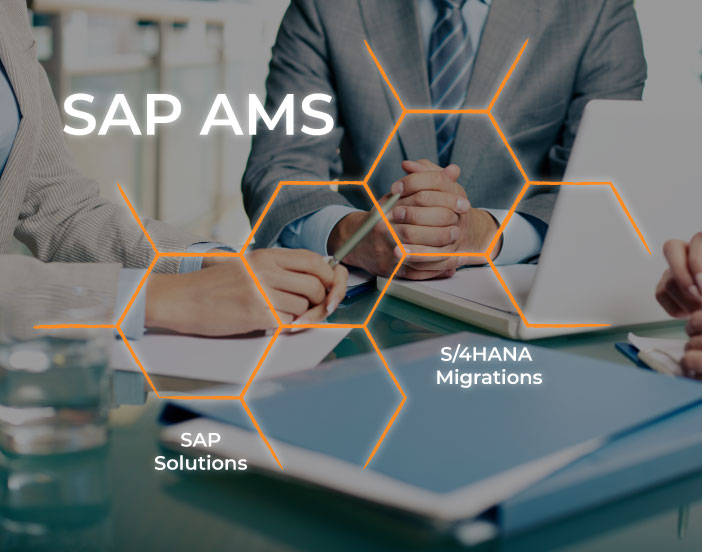 SAP Integrations & Custom Development Services
Reap maximum benefits from our SAP integration Services
Geschäft Formulae is a SAP consulting company that offers full-cycle SAP Integration and Custom Development services. Adapt to changing business requirements and customer demands with our custom SAP services for SAP Integrations & Development. We help you make the most out of this database technology by seamlessly integrating on-premises systems and cloud-based applications and processes.
Expand your technology strategy by leveraging our pre-built and custom SAP integrations.

Increase project speed and reduce costs with SAP's cloud integration suite.

Enhance speed and quality of application integration with AI and automation.

Swiftly connect all your organization's applications, business processes, and people.

Drive significant operational efficiency and flexibility with our custom development services.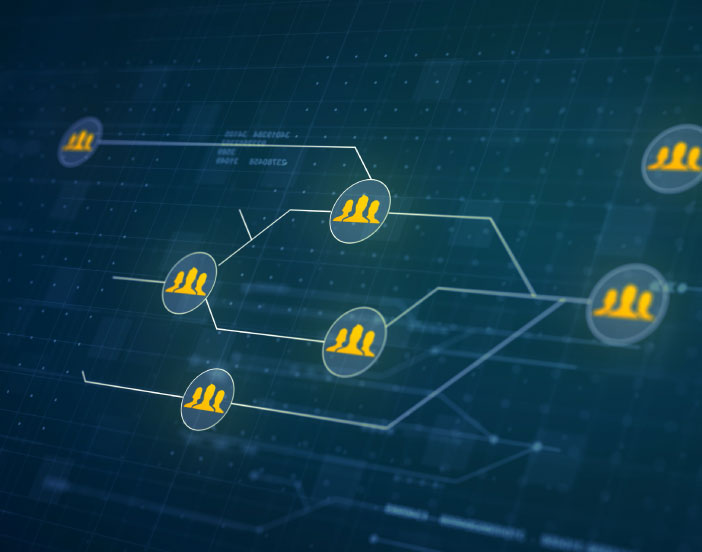 SAP Strategy and Consulting
Drive personalized client experiences with SAP Strategy and Consulting
Organizations continually evolve to improve performance, anticipate and pre-empt competition, and innovate for long-term sustainability and success. Digital transformation through SAP Platform is about developing real-time, actionable insights based on big data and as an SAP Gold Partner we will help your business achieve higher top-line growth. Our experienced team combines good techno-functional knowledge with a strong business process perspective, which can assist in assessing your readiness for digital transformation. As a leading IT consulting company, we bring a range of capabilities that help you address your specific business situations.
Develop a comprehensive IT roadmap and optimize your existing business processes.

We offer a bunch of SAP consulting services ranging from process consulting to continuous optimization. 

Demand-oriented digitalization SAP consulting services.

Get the latest digital innovation trends and insights from SAP experts.

Proven Experts in SAP Consulting Services for complex SAP system landscapes.