Geschäft Formulae is a leading Business IT solution provider in India delivering agile and intelligent business performance centric solutions for every size company, across every industry. Our business software solutions help you streamline your business landscape.
GFI Software Solutions for Business
GSTRecon
Claim huge savings on your monthly GST outflow
Improve cash flow and save time for your business using our automatic GST reconciliation tool between GSTR 2A/2B and GSTR 2(Purchase Register). Simplify your GST return filing experience and complete your GSTR 3B Filing within no time. The tool provides approval based Input Credit for partial, probable and unmatched transactions for good internal control.
Auto Extraction of GSTR 2 from SAP.

Categorisation of Transactions as per GSTR 2A/2B Classifications.

Reconciliation as per GSTN specified matching norms.

Workflow based on approval hierarchy for Partial, Probable and Unmatched Transactions for considering Input Credit.

Complete Audit Trail and Drilldown to Transactions in SAP.

Generation of Monthly Input Credit Summary once Reconciliation Process is Locked.

Facility to send reminder mails to Vendors for Unmatched Purchase Transactions.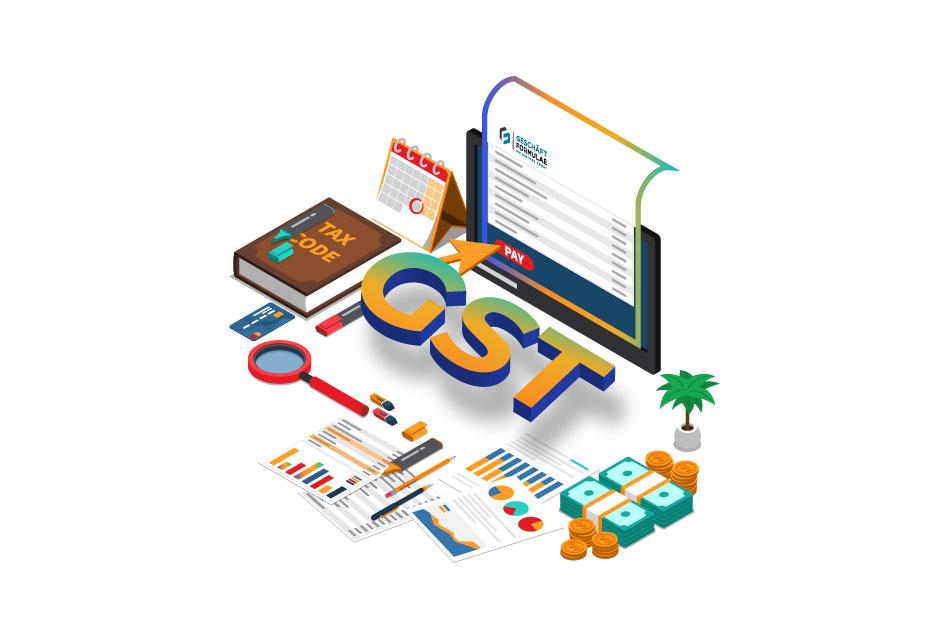 E-Invoicing & E-Way Bill
Shorten payment cycles with E-Invoicing & E-Way Bill
It is an API based smart tool, linking the SAP invoicing to the GST portal. E-invoicing or Electronic Invoicing is a system in which B2B invoices are authenticated electronically by GSTN for further use on the common GST portal. Under the proposed electronic invoicing system, an identification number will be issued against every invoice by the Invoice Registration Portal (IRP) to be managed by the GST Network. This solution also ensures that the relevant data in the E-way bill is populated for generation of the E-way bill.
No Recurring Cost as in case of ASP's/GSP's.

API Based Integration with IRP Portal.

Direct integration from SAP to IRP portal without GSP.

Integration without any 3rd party Web Tool.

Option for Multiple Invoices Upload(IRP does not provide bulk upload).

Can be used for SAP ECC6, Suite on HANA and S/4HANA.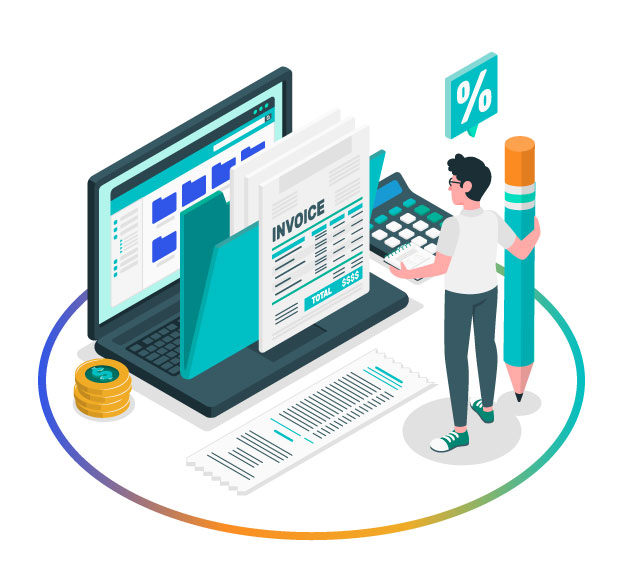 Bank Integration
Automate financial processes and reduce complexity
It's an API based smart connectivity tool which fetches payments due data from SAP system and transports it to the bank's server, by running it through predefined approval matrix; to ensure payments to vendors.
Sync your transactions from multiple bank accounts.

Allows the auto processing of bank statements.

Reduces manual data entry thus saving time.

Can be easily configured to work with any ERP.

Assists corporate treasury management.

Helps in assessing potential liquidity and risk issues.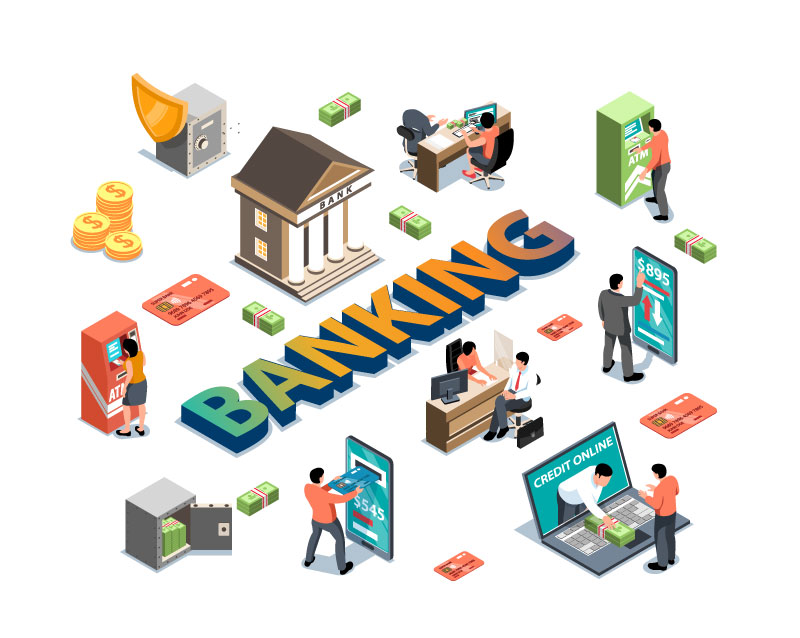 Geschäft Formulae helps you discover the power of modern, flexible, responsive & adaptable Business software solutions.
We are a leading provider of innovative enterprise level IT Solutions that can help your business scale.