SAP Solutions and Services for every Industry
Be ahead of the game with our full-service packages or individual solutions!
At Geschäft, we take pride in understanding our clients. Due to the versatile nature of our business model, our SAP industry solutions and services are engineered to serve a variety of industry and application requirements. Our experience and domain expertise help us serve several industries, providing a unique vantage point that our customers find incredibly valuable. We are a business house providing SAP solutions and not only a run of the mill IT company.
Manufacturing
SAP S/4HANA Manufacturing solution for planning and scheduling and SAP S/4HANA Manufacturing solution for production engineering and operations deliver an enhanced, comprehensive, and simplified user experience that enables enterprise-wide manufacturing collaboration within an integrated SAP S/4HANA environment. S/4HANA is a solution dedicated to help manufacturers gain valuable insights into the quality aspects of their manufacturing processes, streamline quality management and apply predictive algorithms to reduce losses incurred due to quality issues and recommend corrective actions.
On-premise deployment.

Enhanced manufacturing collaboration enterprise-wide.

Enriched and seamless digital manufacturing capabilities.

Real-time enterprise analytics for better decision-making.

Dispatching and Sequencing of operations for a short-term horizon.

Manage Shifts and Labour.

Ensuring availability of Labour, Material and Tools.

Reflects the reality on the shop floor.

Provides monitoring capabilities for the entire production process.

Intelligent algorithms that support upfront planning and reaction on short term changes / events.

Innovative concepts like gamification and machine learning.

Excellent User Experience and Decision support.

Support of new agile factory layout concepts.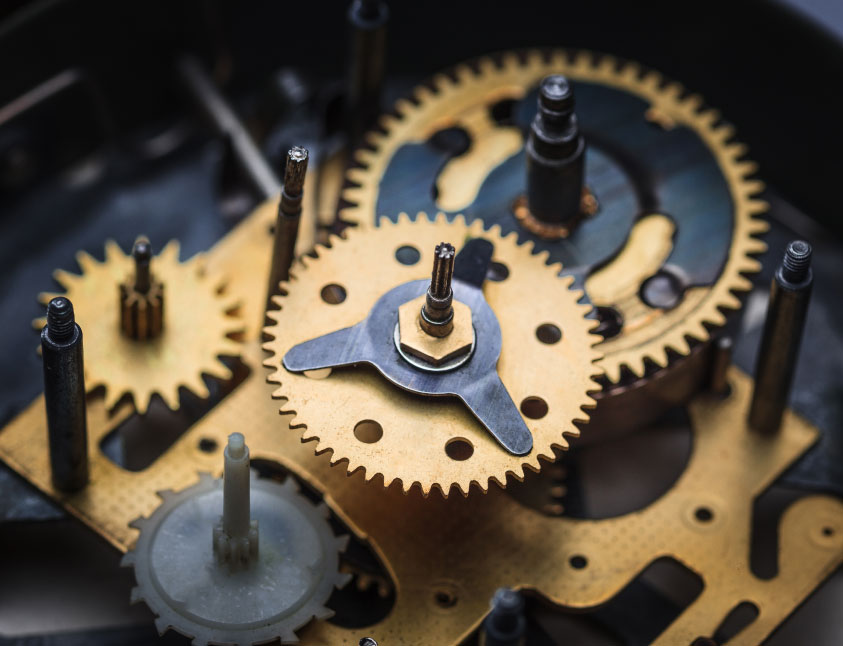 Mining
Transformation in the mining industry is occurring at a rapid pace. Changes in technologies, business environment standards, and the need for agility require constant adaptation. Mining companies must be able to respond to rapidly changing conditions yet still comply with all standards. The digital economy is disruptive. Mining companies need strategic priorities that drive transformation. SAP supports a reimagined set of E2E business scenarios to support the strategic priorities of working in a digital environment.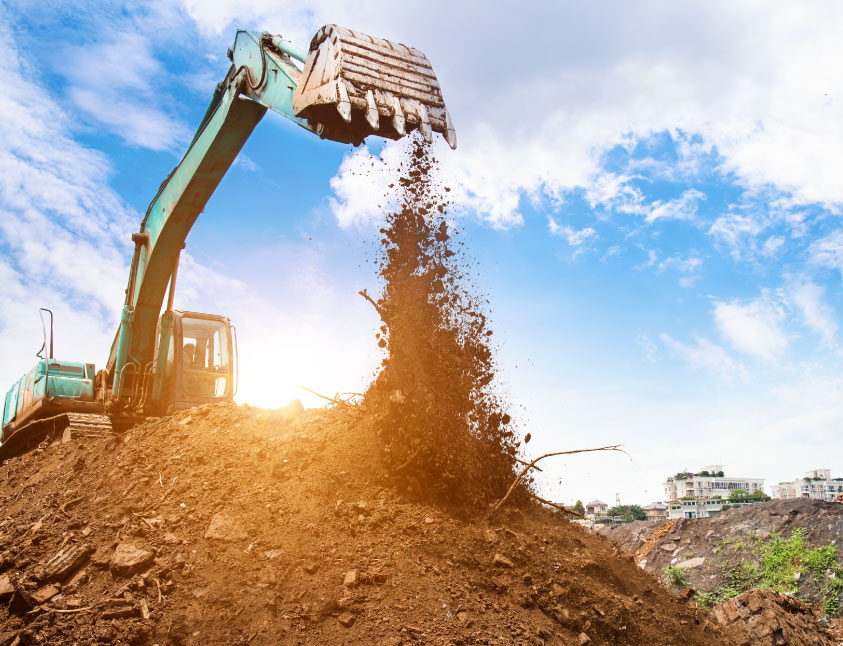 Mill Products
Mill product industries category include many sectors ranging from paper to metal, packaging, building materials, and even furniture. Like many other industries, it is undergoing major digital transformation. SAP S/4HANA can help your mill product company to stand out from the competition and elevate your brand, adopt innovative business models to align with customers and to personalize the solutions you offer to your customers.
Planning, Manufacturing, Logistics, Asset Management, Customer Relationships and cross enterprise supporting activities are planned and executed using SAP industry solutions. Problems like Production overcapacity, high energy costs, commodity price volatility, and regulatory requirements can thus be controlled.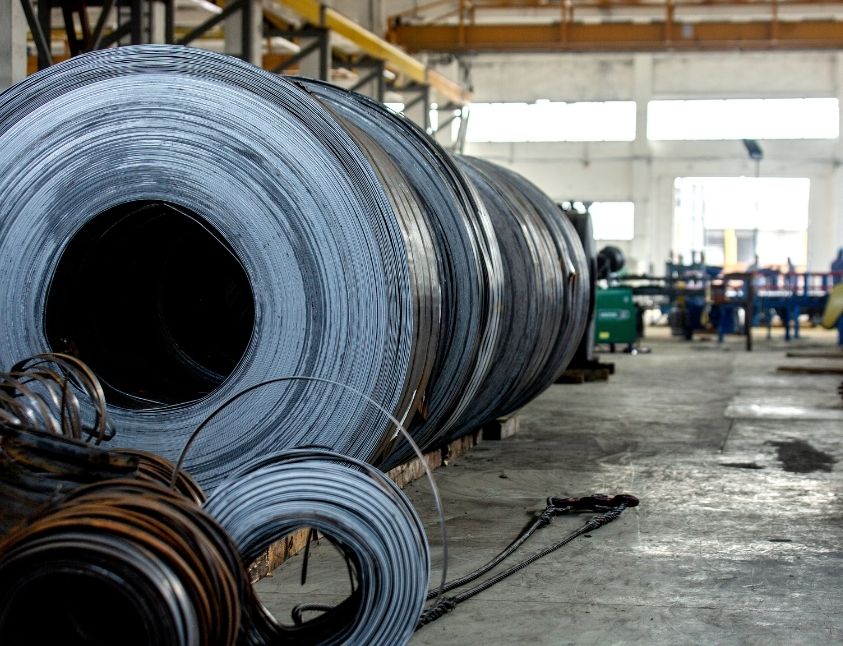 Utilities
It is necessary to handle the ebb and flow of energy generation, transmission, distribution, and retail by digitizing energy management processes to meet changing regulatory, environmental, operational, customer, and technological needs.
With S/4HANA the industry is currently balancing the efficient operations of its existing infrastructure with the need to adapt to the volatile market environment. Leading utilities are re-evaluating their physical assets and customer relationships in order to:
Reimagine business models to find new revenue and profit sources.

Optimize business outcomes by converging information and operational technologies.

Reimagine the role and structure of the workforce to support future business. Achieved by incorporating wearable technology, Blockchain, 3D printers, and geospatial technologies.

Anticipate real-time demand and supply, operate self-healing grids, and innovate the customer experience.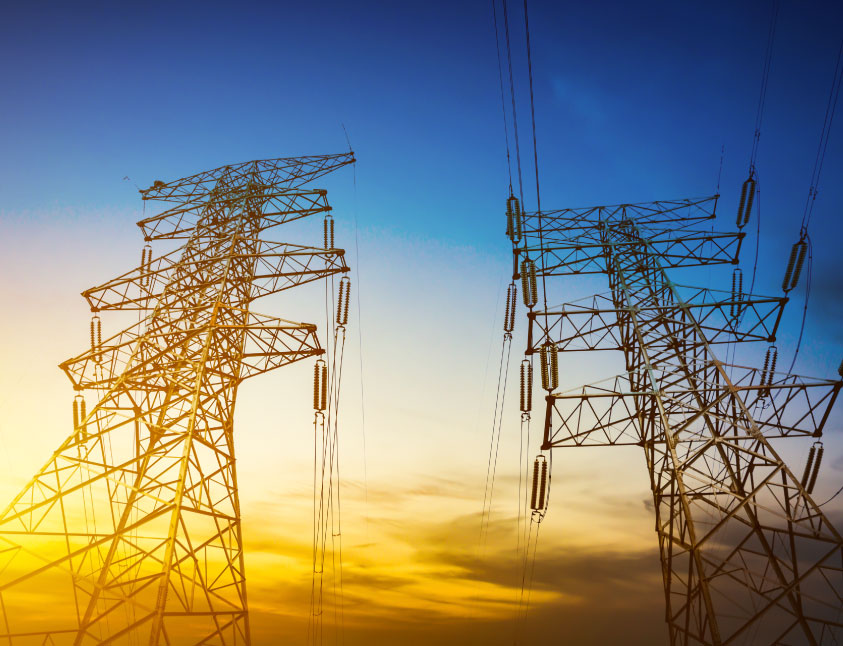 Industrial Machinery and Components
Connect, monitor, and tightly control manufacturing operations with the SAP Manufacturing Execution application. Integrate your business and manufacturing processes to help run efficient, high-quality production. Simplify, enrich, and extend digital collaboration between product design and manufacturing engineering. Drive lean Kanban execution that reduces operating costs. Enable continuous improvement with integrated, accurate operational performance data. Improve efficiency through execution and continuous control.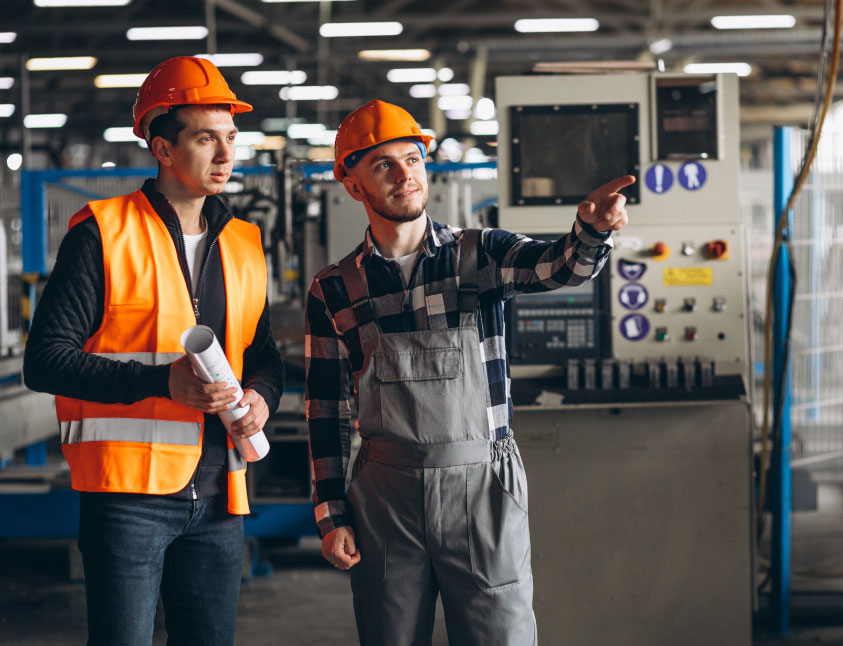 Consumer Products
Predict your consumers needs to provide perfectly tailored product suggestions live and on demand and meet market expectations using accurate, real-time insights. By engaging in digital transformation, you can pursue ambitious growth strategies to accelerate sales and win new customers.
Consumers today can buy from almost anyone, anytime, anywhere. They are mobile, connected, informed, and opinionated. Digitally connected and socially empowered, today's consumers drive the conversation choosing how, when and where to interact. To win the consumer over the competition at the moment of truth, industry leaders must reinvent their sales and marketing organizations to become more consumer centric and insight driven. Enable your marketing teams with SAP cloud industry solutions to win today's empowered consumers.
Geschäft Formulae delivers the industry's broadest portfolio of cloud line of Business solutions, giving Consumer Product companies the flexibility, choice, and control needed to drive innovation and agility into their businesses. Enable your sales and service teams with SAP cloud solutions to empower consumers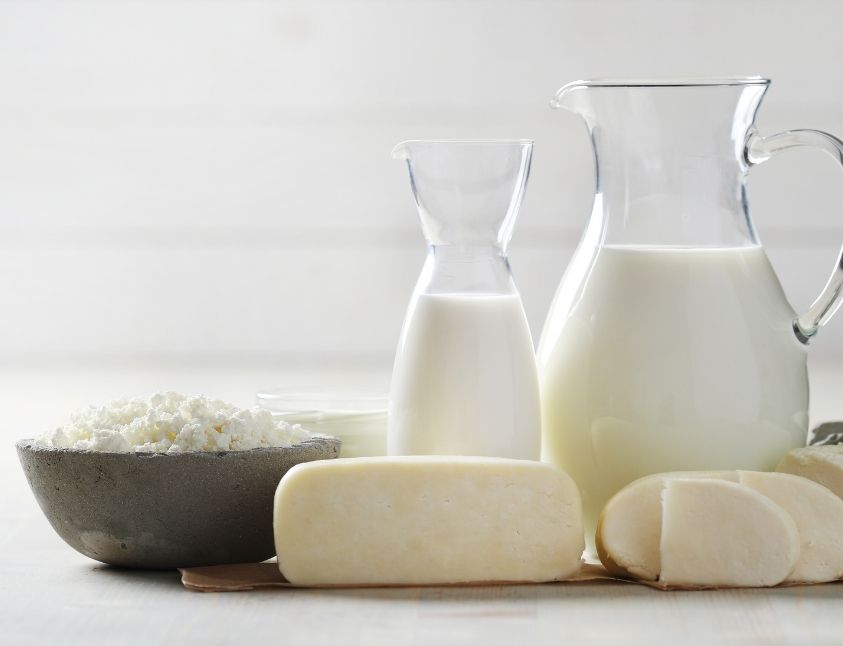 Automotive
Automotive companies face the daunting challenge of needing to sharpen the core competencies that enable success today, while reshaping their ability to increase the pace and investment in innovation, integrate with technology partners, and radically transform their interaction with end consumers for mobility and transportation.
Automotive OEMs and component manufacturers strive for excellence in their products in order to provide the best vehicle experience to the consumers. Digital savvy millennials expectations are reflected in modern vehicle design: smarter and connected to the digital infrastructure.
Successfully embracing the opportunities offered by new technologies and consequently implementing the right business initiatives will be the foundation of staying relevant in the future of the automotive industry. Geschäft Formulae empowers the Automotive sector with SAP industry solutions that directly relate to them and solve the daily challenges they face.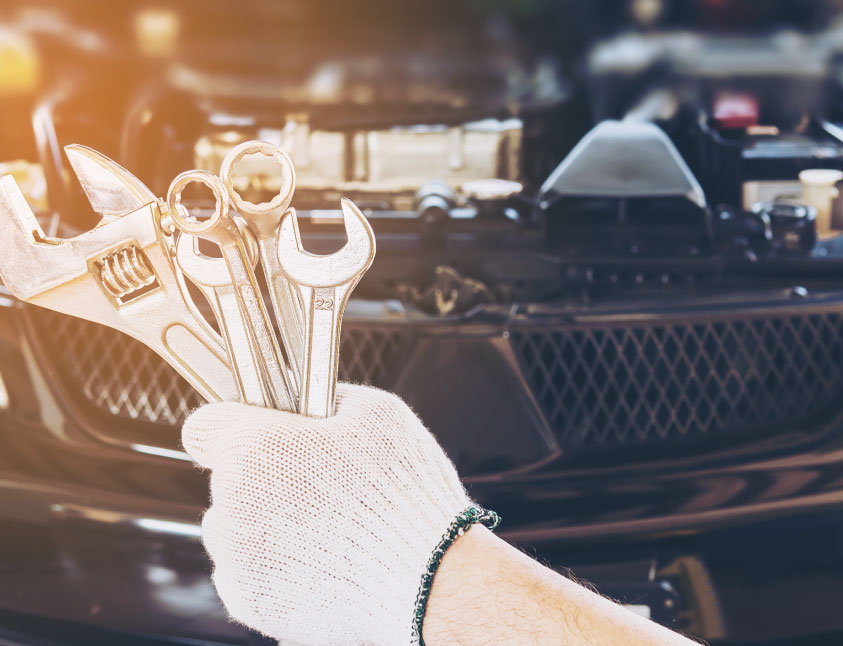 Wish to learn more & know what it's like to work with us?
We have the expertise to roll up our sleeves and provide hands-on support, to assess your situation thoroughly, and come back to you with innovative SAP industry solutions.
Get in touch with us today