Joule: SAP's generative AI assistant Redefining Business Efficiency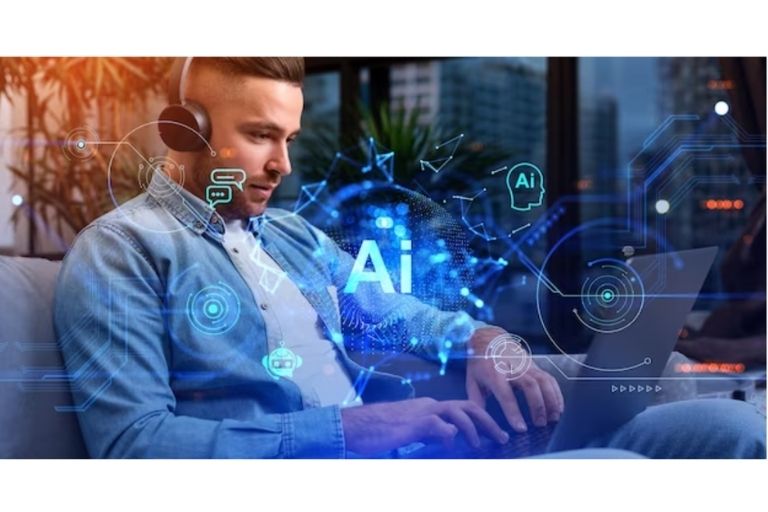 Picture a busy Monday morning at your manufacturing facility. Reports are piling up, maintenance requests are flooding in, and the production line is in full swing. Keeping everything running smoothly is a high-stakes game.
That's where SAP's generative AI assistant – Joule steps in. SAP has introduced Joule to revolutionize how businesses like yours work with their SAP systems. Get ready to see how Joule simplifies SAP tasks and transforms your business. Welcome to the future of efficiency and smarter decisions.
Understanding Joule's Capabilities
Generative AI is a transformative force for businesses. SAP's generative AI assistant – Joule is a versatile tool that enhances various aspects of enterprise operations. Now, let's explore its key components:
1. Finance AI
Joule, SAP's generative AI assistant, brings advanced capabilities to finance operations. It covers a wide spectrum of financial processes, including cash application, accounting, financial close, intercompany matching and reconciliation. It also covers business integrity screening, identity access governance, accruals management, and travel and expense management.
2. Supply Chain AI
Supply chain management is at the heart of many businesses, and SAP's generative AI assistant is there to optimize it. From planning and manufacturing to logistics, product lifecycle management, and asset management, Joule's Supply Chain AI ensures that the flow of goods and information is smooth, resulting in cost savings and improved efficiency.
3. Procurement AI
Procurement processes are made smarter and more efficient with SAP's generative AI assistant – Joule. It handles sourcing and contracts, procurement, invoice and payment management, supplier management, and external workforce and services procurement. This not only saves time but also contributes to better supplier relationships and cost control.
4. Human Resources AI
Joule, SAP's generative AI assistant, doesn't leave HR behind. It assists with learning and development, workforce planning, and enhances the user experience within HR functions. Joule also provides personalized recommendations for talent management, helping businesses nurture their most valuable asset – their people.
5. Sales AI
Sales teams benefit from Joule's Sales AI capabilities. Sales professionals can make data-driven decisions and provide exceptional service to customers through guided selling, forecasting, and customer service capabilities.
6. Marketing AI
Marketing efforts are supercharged with Joule's Marketing AI capabilities. This means businesses can optimize their marketing strategies and improve customer satisfaction with lead generation, order fulfillment, e-commerce, intelligent returns, and customer data analysis powered by SAP's generative AI assistant – Joule.
7. IT and Platform AI
For IT professionals, SAP's generative AI assistant offers support through SAP AI business services, SAP AI core, and SAP AI launchpad. It assists with automation, troubleshooting, and ensuring a reliable AI-powered platform for business success.
The Benefits of SAP's generative AI assistant – Joule
1. Faster Work
SAP's generative AI assistant acts as a co-pilot across SAP applications, streamlining tasks and processes. It understands your unique role and assists you in completing tasks efficiently, resulting in time savings and increased productivity.
2. Smarter Insights
With SAP's generative AI assistant – Joule, you can get quick answers and smart insights on-demand. This facilitates faster decision-making without bottlenecks, allowing your business to adapt swiftly to changing circumstances.
3. Better Outcomes
Joule, SAP's generative AI assistant, goes beyond routine tasks. You can ask it for tailored content, generate job descriptions, receive coding assistance, and more. This empowers your teams to deliver better outcomes and be more innovative.
4. Full Control
Worried about data privacy and control? Joule ensures that you maintain full control over decision-making and your data while accessing generative AI. It operates in a secure environment, giving you peace of mind.
Conclusion
SAP's generative AI assistant – Joule is a necessity, not just an option, to stay competitive. SAP leads the way, and it's time for your business to join the innovation wave.
Ready to elevate your business? Explore Joule now! Don't miss out on this transformative opportunity – experience the future of business today with SAP's generative AI assistant – Joule. The possibilities are boundless, and the future is brighter than ever.