Harnessing the Power of Artificial Intelligence to Transform Business Operations in Various Industries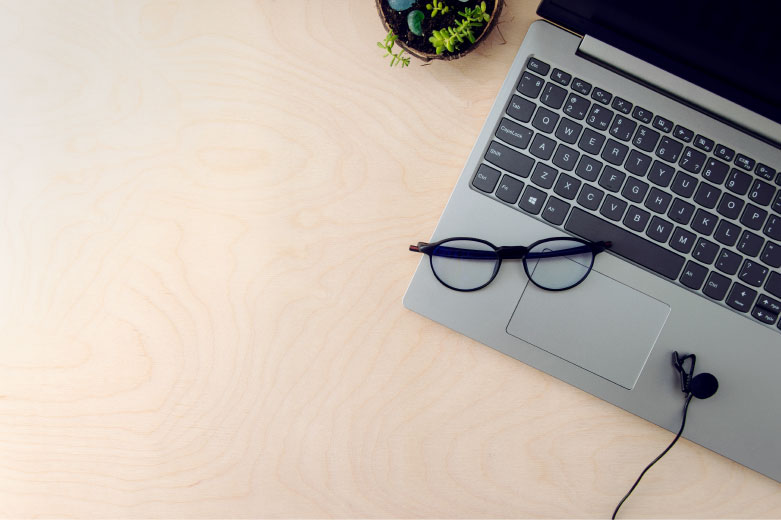 The only way to make progress is to go forward.
To do so, businesses must go through several changes and adapt to the technological advancements that come by.
With Artificial Intelligence (AI) becoming a significant part of our daily lives, businesses must consider investing in suitable SAP cloud solutions to stay afloat. There is a substantial amount of data generated through our devices and it is becoming increasingly difficult to manage it all.
When a business stops making necessary changes, its progress will come to a halt and it will perish. Regardless of which industry a business belongs to, this is a fact that holds its ground.
In all our years of making technological progressions, this is the first time that an update so progressive has shown up, that we cannot seem to do without it.
We were in need of SAP cloud solutions with integrated Artificial Intelligence models that would enhance our problem-solving abilities, even when we didn't realize it.
If you want to maximize the value of your business's data, then talk to an SAP mentor today! At Geschaft Formulae, we aim to deliver trust based on technological innovations that can support your business.
Before we begin to understand how AI can & will transform industry operations, we must get the basics straight.
What is Artificial Intelligence?
Contrary to the popular notion of AI largely being related to robots, it can be better related to stimulating human intelligence through programming.
SAP AI solutions along with other machines are now made to mimic and execute various tasks assigned to them similar to what a human would do. With every passing day, the use of AI is getting better and its ability to mimic human cognitive activity is improving.
Benefits of AI in Various Industries
As mentioned before, the amount of data a business produces in a day requires an adequate solution to reach meaningful values in a timely manner.
Ideally, smaller data loads could be handled by a human, but when the quantities multiply, AI can interact with the data and create finer opportunities.
Several tech companies have begun developing and implementing SAP cloud solutions, with fully functioning artificial intelligence allowing them to:
Find inefficiencies in the business
Execute higher-quality plans
Evaluate patterns, trends, and associations
Take decisions based on hardcore facts
Let's take a look at the industries that a combination of AI and SAP software solutions can help:
1. Cyber Security firms can harness the power of AI to predict and prevent cyber-attacks. AI can decipher the math behind millions of attacks and their files to avoid any future attacks.
2. Healthcare facilities need to maintain and go through the medical data related to numerous patients and evaluate an individual's treatment plans deepening on their history. SAP cloud solutions powered with AI could make better decisions for the patient.
3. Retail businesses are probably one of those that will be able to reap the most benefits of AI. The technology can ensure quick responses, personalized digital experiences, and satisfy the overall customer base. Furthermore, the management of data generated by customers on their eCommerce website can be analyzed quicker.
4. Finance firms can achieve some valuable information on future prices through intense analysis, observing market trends, and evaluating risks through SAP cloud solutions powered by AI. The investment recommendations and other ground-breaking decisions shall become facile.
Conclusion
When we begin putting the data together, we begin to realize that regardless of the industry, artificial intelligence is going to become an irreplaceable technology.
Right from optimizing working environments to sorting out large amounts of data, AI can help every business make a smarter decision.
Additionally, when SAP cloud solutions are introduced to the ERP landscape, the AI technology's assistance proves to be beneficial.Analyzing the business's performance data, competition, and other information becomes easy with the right software solution from Geschaft Formulae.